Even if this one wasn't official, the story behind it is still pretty special as I needed some festival work to put on my portfolio (festival media crews, hear this one !)
Back in 2021 I've discovered this festival in Portugal, close to where I've been able to live for a year. As I decided to get into the media team for the next edition in 2022, I never heard back from them and I got stuck on that answer.
Nevertheless, I bought a 3 days pass and went there with only one allowed camera : my iPhone, and a crowd-view as I was a visitor. Here's how it turned out !
Following brand's demand, I've been asked by the Social Cut Agency to create some brand content about the new pair of Puma's, in partnership with Footlocker France for the christmas season. We've been filming everything with @matt.brt as the talent of these pieces of content for an influence partnership, and delivered one instagram reel and some photos to illustrate the shoes in his stories.
CONTEST SUBMISSION AWARDS
From Vincero Collective to Kolder Creative, Lens Distortions, Elude, and much more, I've been able to go 100% into every submission and prove myself in many ways by making multiple entries through creative contest over the past years.
Vincero X Sam Newton : Grand Prize Winner
Creator19 by Ellvitz : Public Grand Prize Winner
Kolder Creative X Lens Distortions : 3rd Place Winner
Kolder Creative X Elude : 3rd Place Winner
During several seasonal social media campaigns, I had the chance to create several Instagram reels in order to promote their products and showcase their drinks in different seasons of the year. Working with them has been a huge source of improvements into my services and skills !
On the occasion of the release of Emma's new collection (@iam.moana), the agency of influence Social Cut called on my services as part of an aftermovie creation as well as a photo cover of the event, at the Perchoir in Paris.
An intense evening of content creation for a result that meets their expectations 🚀
"Living the Dream" tells the story that many young people would like to appropriate, write and tell. It is neither a documentary nor a short film but a touching immersive experience that perfectly depicts the quests, desires and doubts of today's youth.
Starting from a final internship during my last year of DUT Professions of Multimedia and Internet, it is in September 2021 that I continue my mission of content creator within the Embaixada da Juventude, a Portuguese NGO contributing to several causes in Europe and facilitating European youth projects. For 1 year, we travelled across Europe in the framework of projects funded by the European Union, and I was able to put in images the latter in order to push the image of the organization on the various communication media.
FROMENTINE VINTAGE FUN CUP
At the beginning of 2020, I received a proposal from Arnaud Gimonet, organizer of the Fromentine Vintage Fun Cup. Its will: to boost the village of La Barre de Monts/Fromentine with a large event, welcoming a hundred people fan of good vibes and vintage atmosphere. And since then, the bet has been successful.
Since now 3 editions, I have the honor to be in charge of creating content on this event that grows again and again every year!
As a big fan of electronic music and long inspired by the aftermovie productions of the biggest festivals, I took the time to create a video representing the Therapy Sessions at the Hard Club of Porto in collaboration with Insane Events. The result is powerful, inflated to block energy.
"Chasing the dream" represents much more than a three-month ERASMUS in Portugal, it represents years of working like a furious to succeed one day in achieving this goal of creating and travelling. Dive into a journey where the unexpected appears every week.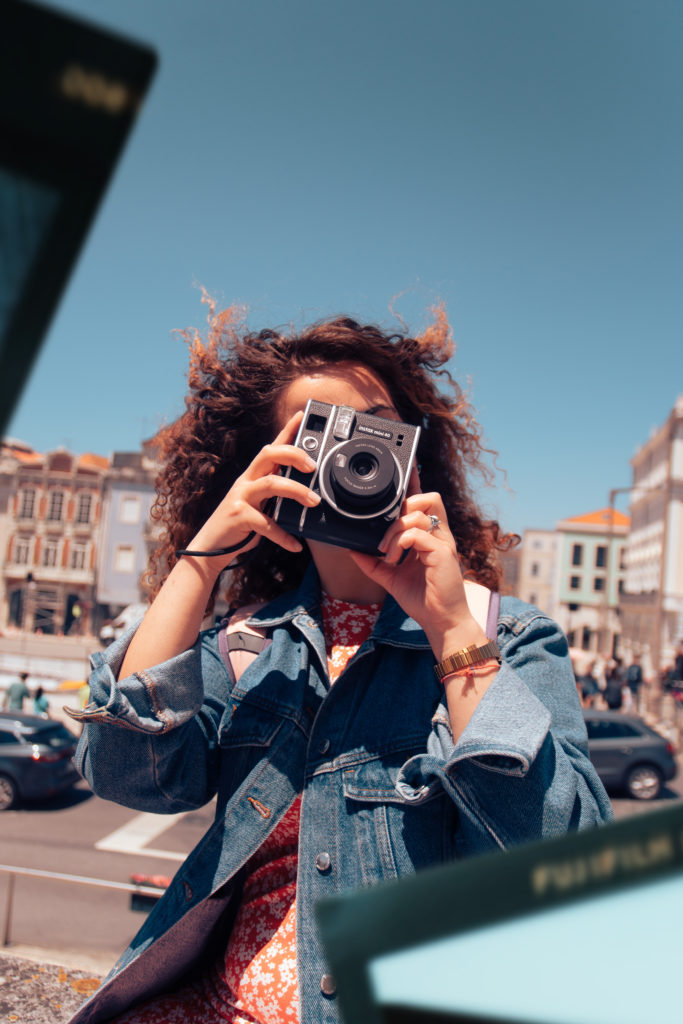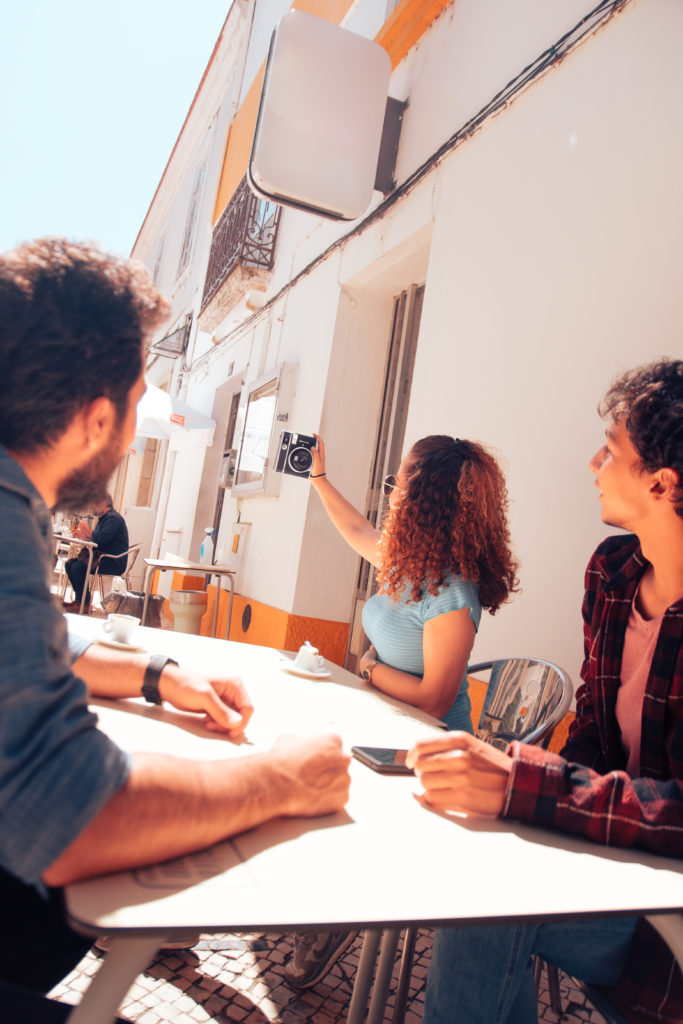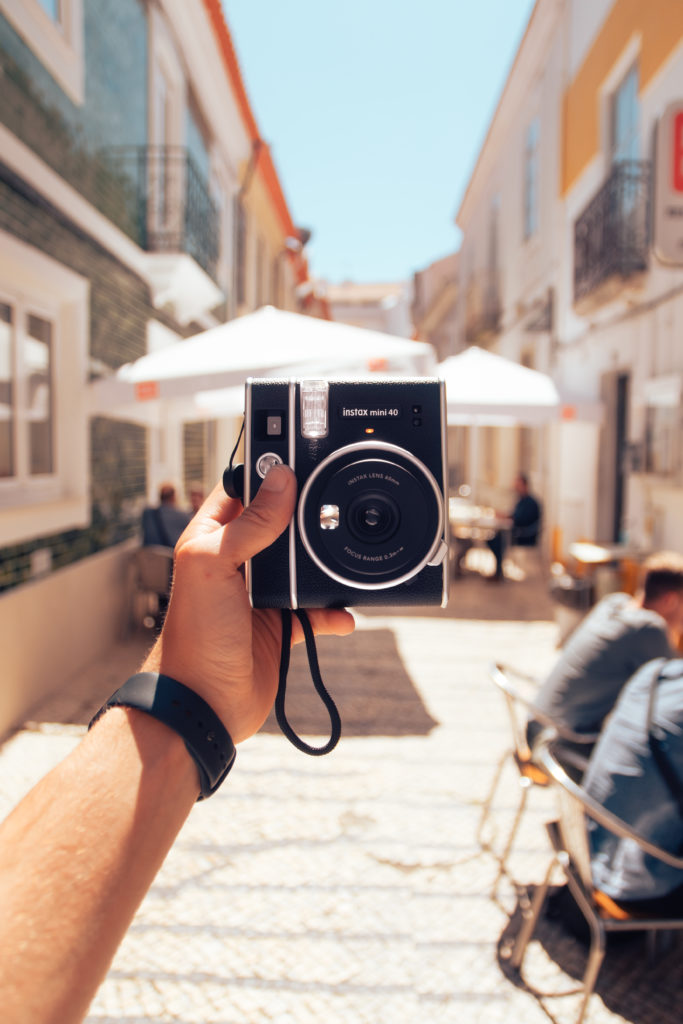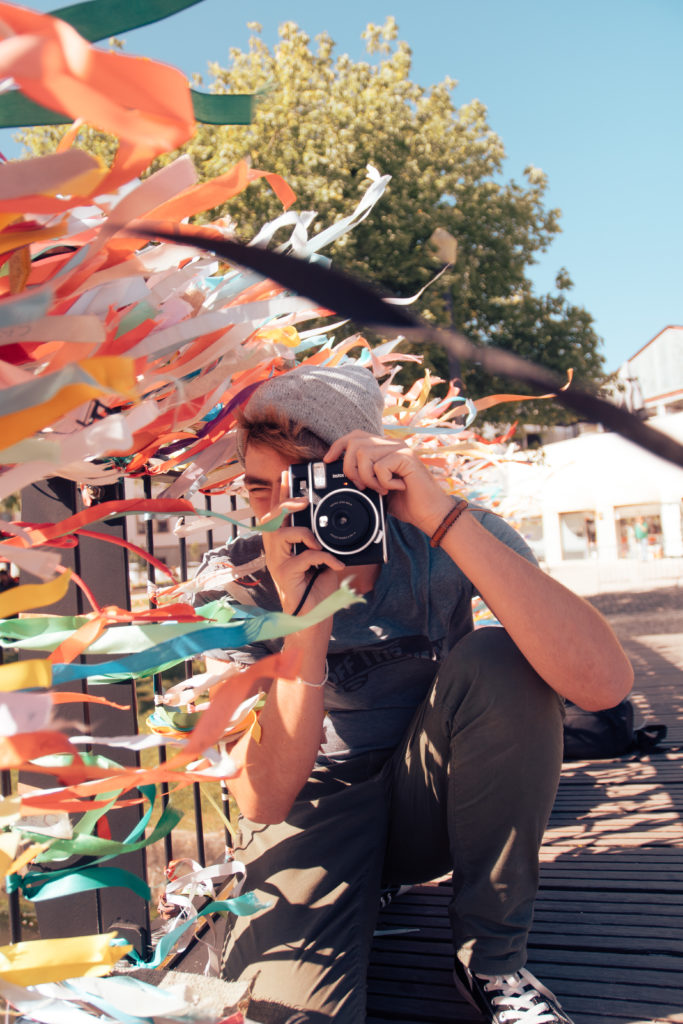 In order to highlight their brand new Mini 40, Instax France trusted me to create original photographs taking advantage of the opportunity to be in Portugal. Objective of these photo series: symbolize a return to the good life between friends.
As my digital studies were coming to an end, there was one last audiovisual production exercise for my DUT MMI. And it was the perfect opportunity to create an ad featuring a product. So with my comrades Zeliha, James and Romane, we worked on this project for a few days, turning in the city center of Blois. So we took by default the watch of Zeliha which is a watch of Cluse, and we realized this creation by our own means.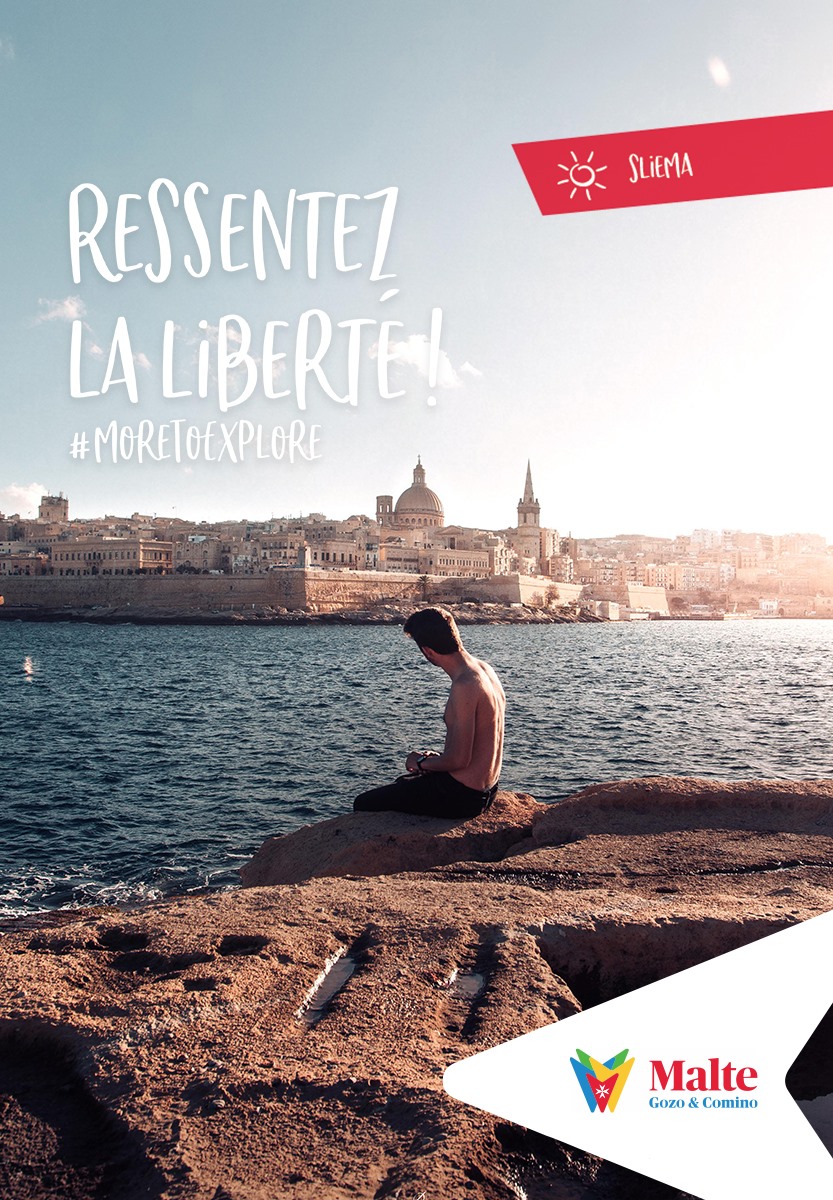 VISIT MALTA
As the pandemic continued to travel through history and the world, everyday life became unbearable. So I decided, with two other friends, to leave for a week to stop time and relive incredible moments on the other side of Europe.
In connection with Visit Malta, they fully validated the project and the resulting content was used to fuel their 2021 summer campaign.
It was with great honor to produce some social media content for this renowned Australian agency. As part of Black Friday, the latter wishes to highlight a strong promotion on all its tours around Sydney. A video clip and some visuals were made to highlight the promotion on social networks in a dynamic way.
Much more than a simple project with the OTI of the Pays de Saint Jean de Monts: a real springboard that allowed me to give even more visibility to my work and passion.
The goal of this project was to highlight the territory from the eye of a young resident. Following the release of the video, social networks generate thousands of views and the project reaches the Social Media Awards by We Like Travel, where it will win the jury prize and the audience prize for the most original campaign of the year.
What about now ?
It's your turn to shine. 📸
Let's create the future of your business together with this simple button:
Let's GO ! 🚀